Online Indian Furniture – Where Elegance Meets Heritage, Where Craftsmanship Finds a Home.
Stay tuned and receive updates
The Luxury Collection for your Heritage
A Luxury FURNITURE COMPANY
Welcome to Online Indian Furniture, your gateway to a world of Indian craftsmanship, heritage, and timeless elegance. As a part of Ace Craftique, our parent brand, and the Indian subsidiary, Versatile, Online Indian Furniture is committed to preserving and celebrating the rich legacy of Indian furniture. With us, you don't just acquire furniture; you invest in stories, artistry, and tradition.
With over two decades of expertise in exporting our exquisite designs across the globe, we have now returned to India, bringing with us the best of international trends and experiences. Our online retail store, Online Indian Furniture, showcases this enchanting fusion – a harmonious blend of traditional craftsmanship and modern design, curated exclusively for your home.
A Legacy of Excellence
At Online Indian Furniture, our aim is simple: to enrich lives. We offer a wide array of handmade luxury furniture delivered across India. When you choose our furniture, you're not just buying quality and luxury; you're also helping build a brighter, better future for all.
Why choose Online Indian Furniture?
We're not just a furniture brand; we're your direct connection to the finest quality furniture. You get easy access to premium furniture without the added cost since we have cut the middleman. Thus, being a D2C brand our goal is to provide you with an exceptional shopping experience.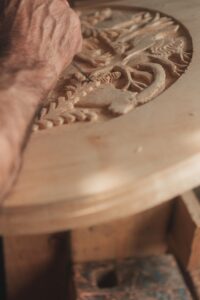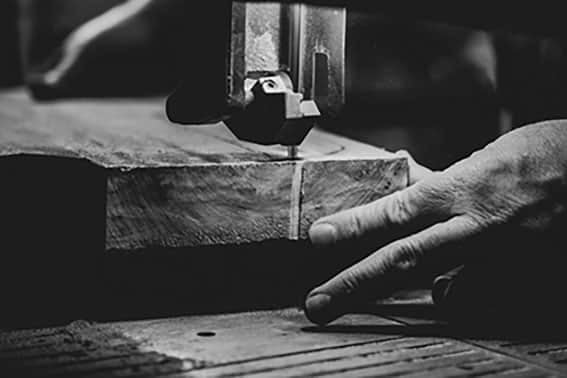 The Online Indian Furniture Promise
Quality and affordability go hand in hand at Online Indian Furniture. We understand that your home is a reflection of your personality, and your furniture should reflect that too. With us, you're not just purchasing furniture; you're investing in the comfort and style of your home. Our pricing is transparent and balanced, ensuring that you receive outstanding value for your investment.
Join Our Journey
We invite you to explore our online furniture store, browse through the journey behind each piece, and become a part of our mission to preserve and celebrate Indian furniture. At Online Indian Furniture, every piece has a story, and we believe it's time to make them a part of your home.
For Wholesale and Business Inquiries
If you're looking to source our handcrafted luxury furniture in bulk for your retail store, or furnish your hotels, restaurants, cafes, or resorts, then you have come to the right place. Online Indian Furniture welcomes distributors, interior designers, decorators, and architects to collaborate with us. Explore our wholesale collection at our website: www.acecraftique.com. Furthermore, you can contact us via email. We look forward to providing you with the finest in furniture, tailored to your unique business needs. Let's create a harmonious blend of quality and style for your commercial spaces.
If you want to ship anything outside of India then visit our worldwide furniture website.
Our decision to purchase directly from the wholesaler proved to be a great decision. A little apprehensive dealing with 'people' half way around the world but the service and fast, free delivery was fantastic. The items arrived in very protective packaging and in mint condition. The items themselves are gorgeous. Truly hand made. Truly individual. Highly recommend you bite the bullet and buy direct. I will do so again without hesitation.